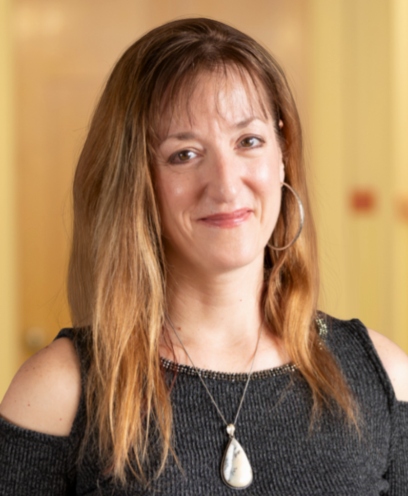 Working as Captain Jennings Cruise Director (Marketing Director), Michele brings over twenty years of management, business and communication experience to the Crew. Her advanced skills in graphic design, photography, social media, shenanigans and visual marketing pave the way to showcase Anthony's real estate expertise.
Every home has a story and all land is sacred. Michele's heartfelt passion is to honor her Ojibwe ancestors incorporating native wisdom, history and the spirit of this area. Having worked with Anthony as her agent when first moving to Washburn, she knows and truly values the importance of a resourceful professional who is also personable and sincere.
Michele looks forward to long-lasting client relationships and helping people find JOY in the Journey!